Half of Canadians see anxiety and depression as disabilities: survey
Tue, Mar 2, 2021 5:00 PM GMT
Canadians who've experienced mental-health challenges, or have taken time off for disabilities, are more likely to view a mental-health illness as a disability, according to a new survey by RBC Insurance.
Half (51 per cent) of Canadians said they see mental-health issues, such as depression or anxiety, as a disability. That number rose to 59 per cent among those familiar with taking time off work for a disability and dropped to 39 per cent among respondents who don't know anyone who's done so or haven't done so themselves.
"Diagnosed depression and anxiety can indeed be debilitating, but the findings show that most of us don't truly understand the impact of something until we've experienced it ourselves," said Maria Winslow, senior director of life and health at RBC Insurance, in a press release. "There is still a large portion of Canadians who do not consider the sometimes invisible ailments of depression and anxiety as disabilities, yet mental illness causes the majority of disability claims at RBC Insurance."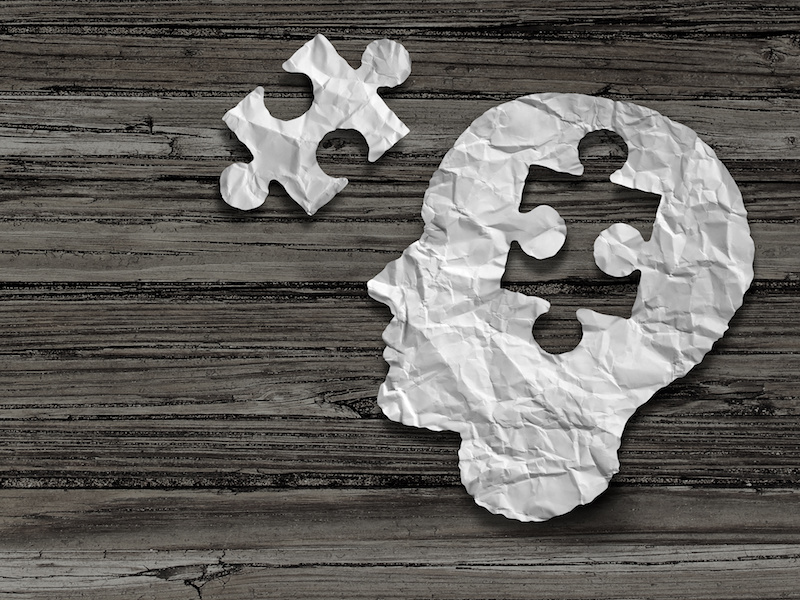 Read: Plan Sponsor Week: Mental-health support starts with understanding barriers
The survey found respondents are more comfortable overall with the idea of disclosing a mental illness (77 per cent) than they were last year (73 per cent). However, when it came to disclosing taking time off due to a disability, opinions diverged slightly, with 80 per cent of those with lived experience saying they'd share their struggles, compared to 72 per cent for those with no personal experience or who don't know someone who has. For respondents who said they'd be reluctant to admit or wouldn't admit they were struggling with a mental-health challenge, the top reasons were privacy, fear of being treated differently and stigma.
Canadians seemed to recognize the toll of not disclosing a mental illness, with seven in 10 believing it would have a negative impact on their personal well-being and two-thirds saying they feel there would be negative consequences for relationships with family and friends. Respondents also anticipated a negative impact on work productivity (67 per cent) and relationships with co-workers (65 per cent).
Read: Coronavirus pandemic drives 20% increase in new claims for mental-health drugs
Canadians who've seen the impact of taking time off work for a disability are more likely to place more importance on disability coverage. In addition, the pandemic has prompted respondents to re-evaluate their views of disability insurance, with a quarter saying that buying coverage is more important to them now and 20 per cent saying they're more likely to purchase disability insurance since the pandemic began.
And more than half (55 per cent) of Canadians said they have disability coverage either through their workplace benefits or an individual plan, up from 50 per cent in 2019.
Source: Benefits Canada